Do you want to adopt a vegetarian diet? Start with the flexitarian diet.
This style of eating, also called semi-vegetarian, allows you to get some benefits from a vegetarian diet, while consuming, in a moderate way, animal products.
It is for this reason that its name results from the combination of the words "flexible" and "vegetarian". Still, those who practice this diet cannot be considered vegetarian or vegan.
The main objective is to consume more food of plant origin, of natural origin, promoting healthier and more balanced eating habits, while respecting the environment and animals.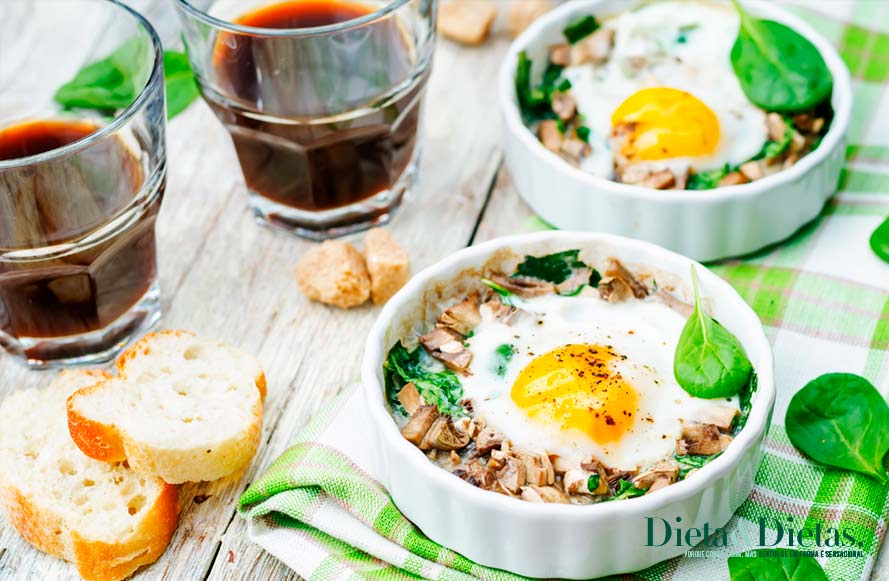 To make the Flexitarian Diet, start by putting the following principles into practice:
1. Give priority to the consumption of fruits , vegetables, legumes , pulses and whole grains ;
2. Remember plant-based proteins: add pulses, oil fruits (almonds, walnuts, peanuts, cashews, among others), seeds and pseudocereals such as quinoa, amaranth and buckwheat to your plate.
3. Be flexible and incorporate animal products occasionally or consume only during festivities or at special times, enjoying this meal with the family.
4. Eat less processed: opt for more natural products.
5. Limit your consumption of sugar or foods with added sugar or food sweeteners.
If you respect these principles, you will have benefits, not only at the cardiovascular level, but also in your intestinal health and in the control or loss of body weight.
This is due to the fact that the consumption of processed foods with added salt and/or sugar is drastically reduced with the practice of this type of diet and, on the other hand, there is a greater consumption of natural foods rich in fiber and healthy fats.
Menu tip for the flexitarian diet
BREAKFAST – Vegan banana and oat pancakes
MORNING SNACK – 1 piece of fruit
LUNCH – Cold salad with shrimp, black beans, peas and avocado
AFTERNOON SNACK – Chia pudding with granola
AFTERNOON SNACK – 1 piece of fruit
DINNER – Lentil Bolognese with carrot spiral